Our Services
Products
Contact Us

Address: #3, Changfu Road, Ludong, Humen, Dongguan, Guangdong, 523935, P. R. China.
Looking for a manufacturer & supplier of affordable and quality die casting lock parts? Junying is definitely the best partner for you! We are one of China's best OEM manufacturers and exporters of high quality die casting lock parts produced by die casting process. You are able to choose various selection of die casting lock parts at great prices here to get creative, including Door Lock, Drawer Lock, Car Locks, Vending Locks, Padlocks, Parking Meter Locks, Cabinet Locks, Switch Locks, Electronic Locks, etc. All the die casting of lock parts for sale here have a good surface roughness, strength and elongation and are quality guaranteed.
Die Casting Lock Parts For Sale
Locks are meant to stand the test of time. They are used for security purposes after all. Several types of alloys are currently being used in the manufacture of locks. These include aluminum and die-cast zinc and these are pretty good raw materials, both have characteristics of strong resistance to corrosion, durability and the ability to modify its color for aesthetic purposes. If you are working on a lock parts project and finding a reliable die casting lock parts supplier, you are at the right place. We are specialized manufacturers from China, zinc die casting, zinc & aluminum die casting lock parts suppliers/factory, wholesale high-quality products of die casting lock parts R & D and manufacturing. As a professional die-casting company with a history of more than 10 years,we not only have advanced die-casting equipment, but also have a variety of sophisticated inspection. A perfect quality management system is provided here, established cooperative relations with many well-known enterprises at home and abroad, and our products and services are recognized by more than 100 customers, which can provide customers with better quality, faster and more cost-effective die casting lock products! You can also enjoy the perfect after-sales service and technical support here.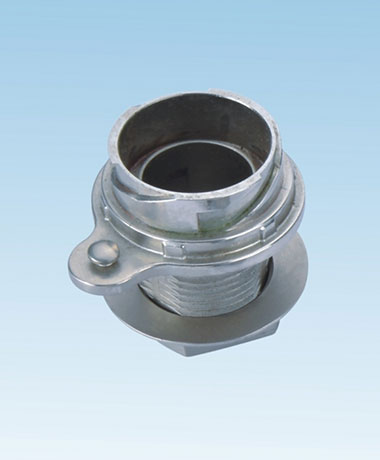 To get a price for die casting lock parts aluminum & zinc alloy, call toll free +86 769 8289 0830 and ask for sales. Or email us at [email protected] for a fast response on a price quote. Look forward to your cooperation!